This brilliant moissanite is set in a delicate six prong setting.
Product Details
No. of Moissanites: 1

Material: S925 Sterling Silver

Band width: 2.0mm (woman) / 4.0mm (man)

Size: Adjustable Ring for All Size

Color Grade: D (Colorless)

Clarity: VVS1/VVS2

 
Love is not rare, Unconditional love is
" Last night, I gave her Moissanite Ring, the most brilliant gem in the world. It's been a long time since I saw her so happy." - Chen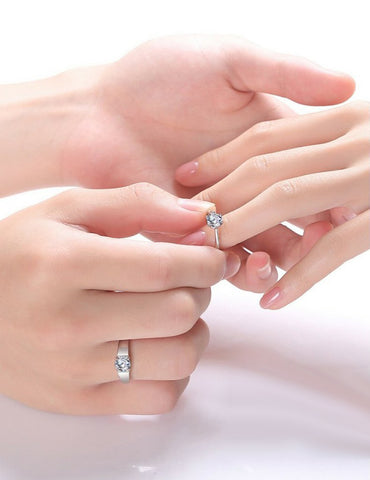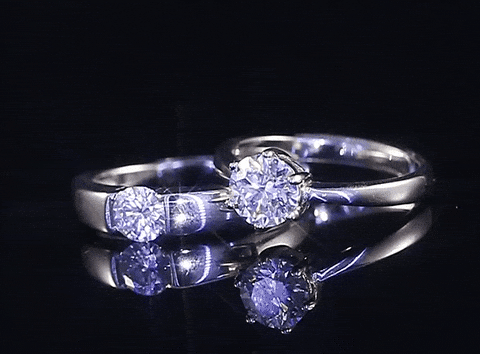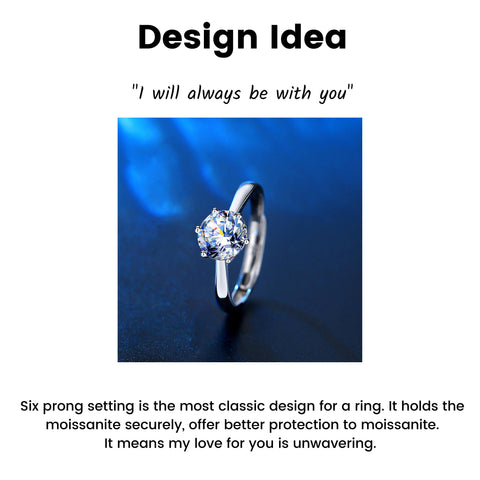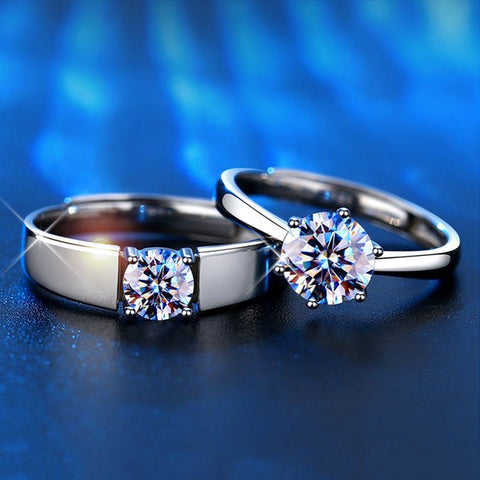 Do you know?
Moissanite ring is not only used for engagement ring!

 Most people wear it daily as moissanite is a LUCKY stone. It brings luck into people's lives, awake hidden potential, and push people to achieve their goals.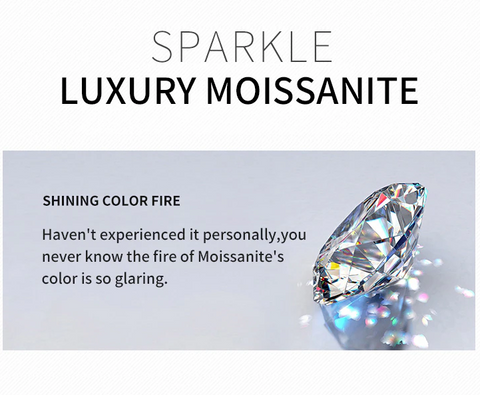 Moissanite vs Diamond
What if there was a stone that surpassed the luster, brilliance, and fire of a diamond? 

Moissanite does that and more. It possesses the same beauty admired in diamonds, but blazes even brighter with superior sparkle. It does not only identical to a diamond's beauty or durability, it transcends it.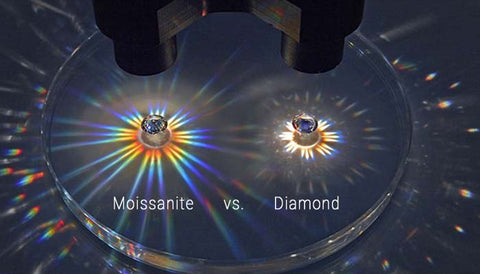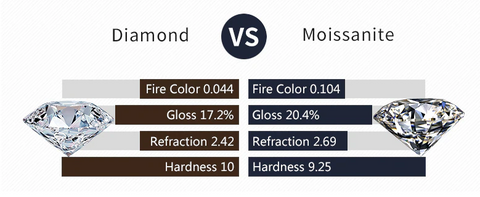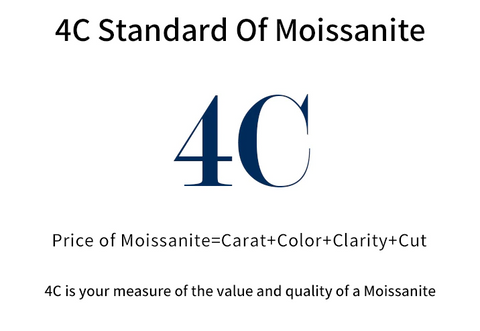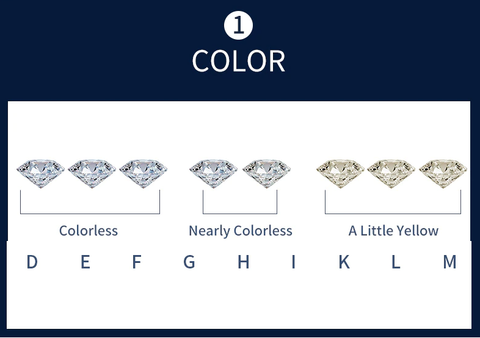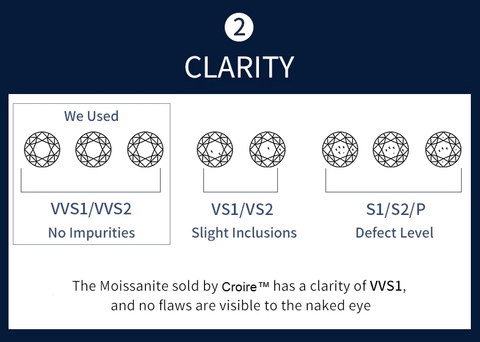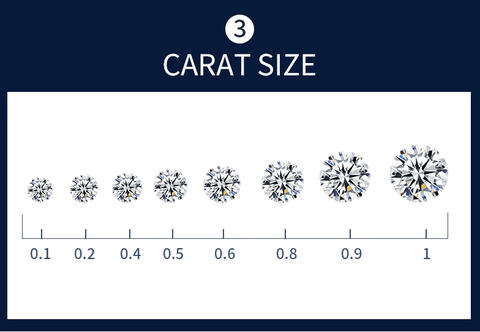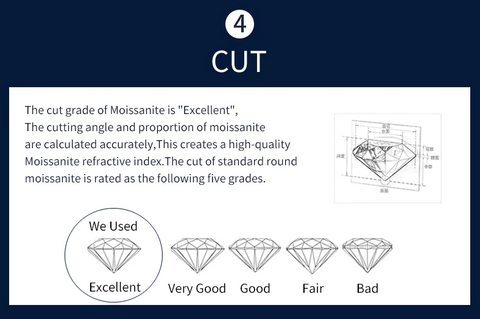 The Real Moissanite can be tested by Diamond Selector
Moissanite has very similar properties with diamond, and thus it can pass diamond test easily.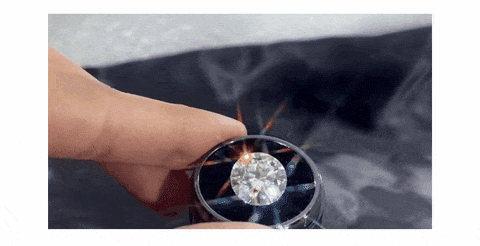 One Moissanite, One ID Number
Each moissanite has an independent ID.

If you want to check the ID number, please use a magnifying glass of 40 times or more.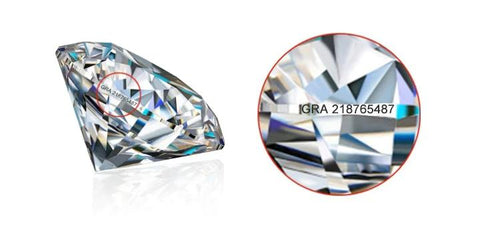 One Moissanite, One GRA Certification
Each moissanite has an independent ID Certificate.

The ID of Moissanite and other detail such as color, clarity, cut and carat size will be reported in the GRA report. 
To check the moissanite certification, kindly browse www.gralaboratory.com